Saturday December 18, 2021
One Killed, Several Injured in Quetta Blast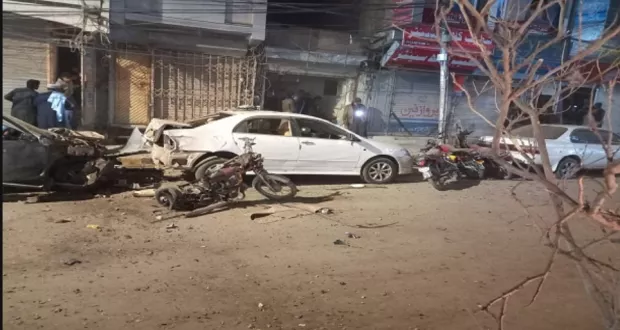 QUETTA : At least one person was killed and several others suffered injuries in a blast in Quetta's Kandahari Bazar at Shahrah-e-Iqbal area.
Security forces and rescue officials rushed to the area following the explosion.
The injured were transferred to Civil Hospital Quetta and the area was cordoned off.
Police sources said the blast has caused damage to nearby shops and smashed the glasses of vehicles.
Initial police investigation suggests an improvised explosive device was planted in a motorcycle parked on the roadside. The blast also damaged four vehicles parked on the roadside.