Monday December 13, 2021
One Dead, Another Injured in Kohlu blast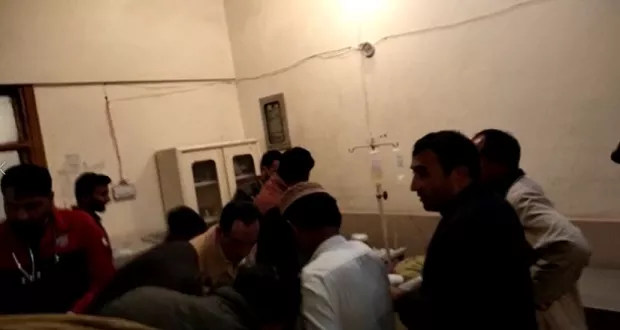 QUETTA: At least one person succumbed while another was critically injured after a mine blast that took place on Monday in Kohlu Kahan area of Balochistan.
According to the details shared by Levies sources, unknown persons of the locality had established a blastic mine. When a bike passed over the mine area, the bomb blasted. One person died on the spot while one was critically injured.
Both the persons were taken to the hospital on immediately while security forces were allocated to carry out search operations in region.