Sunday November 20, 2022
On Suspicion Of Illicit Relations Three People Including Woman Murdered In Khuzdar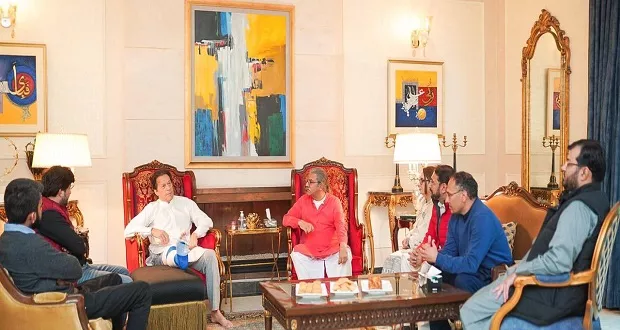 Quetta: At least three people were murdered including a woman in Tehseel Karakh of Khuzdar.
The deceased lives were taken in the suspicion of illicit relations. The bodies were shifted to Karakh hosptial.
The police and levies are investigating the incident.
In another incident a wife identified as Najma shot dead her husband Adnan who were travelling on motorbike. According to the Deputy Commissioner (DC) Khuzdar the duo were going to their relative.
Levies forces apprehended Najma along with her facilitator while ammunition used in the incident was also recovered.
The DC apprised that the pair had gotten married just 20 days ago.
The post On Suspicion Of Illicit Relations Three People Including Woman Murdered In Khuzdar appeared first on Abb Takk News.