Saturday January 08, 2022
Omicron Cases Are On Rise In Sindh As 21 More Test Positive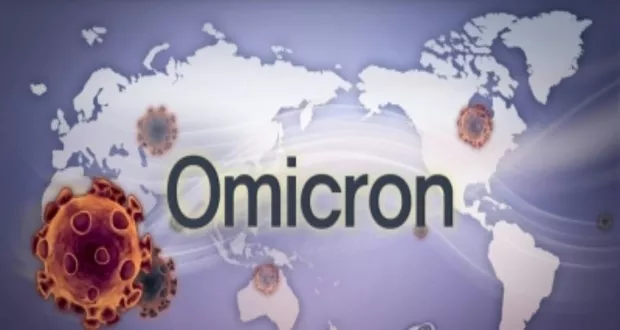 Karachi: The number of Omicron cases in Sindh reached 328 after 21 more people tested positive for the highly-contagious variant of coronavirus between January 6 and January 7, said Sindh Chief Minister Murad Ali Shah on Saturday.
In a statement, the Sindh CM said that out of 24 samples taken, at least 21 individuals tested positive for Omicron.
"Out of the cases, 14 cases belonged to district East, three to central, one to Malir [in Karachi] and three to other parts of the province," the chief minister said.
The chief minister stated that 21 cases out of 24 testing positive meant the prevalence rate of the variant was 87.5%.
He appealed to people to be careful in any case and must wear masks in markets, offices and public places and use hand sanitisers as well.
"This pandemic can be prevented only by exercising caution," said CM Murad.
Pakistan reported 1,345 new cases of Covid-19 in the last 24 hours taking the nation's positivity rate to 2.89 per cent.
According to the National Command and Operation Centre, one patient died of the virus during the last 24 hours.