Thursday July 07, 2022
Oil Up Nearly $5 As Tight Supply Outweighs Recession Fears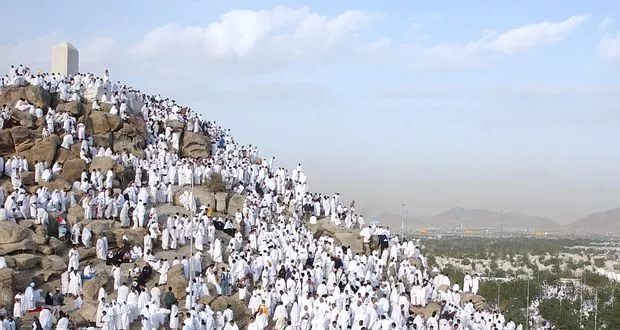 LONDON: Oil prices rose steeply on Thursday after sharp losses in the previous two sessions, as investors returned their focus to tight supply even as fears of a global recession persisted.
Brent crude futures were up $4.68, or 4.7%, at $105.37 a barrel by 1400 GMT. WTI crude futures climbed $5.11, or 5.2%, to $103.64 a barrel.
Trade was volatile, with prices earlier in the session showing losses of about $2.
"With Russian oil supplies set to drop as the year progresses and it runs out of Western parts to maintain fields, and with the rest of OPEC hopelessly uninvested in maintaining production capacity, I fear the days of $100 oil will be with us for some time yet," said Jeffrey Halley, a senior market analyst at OANDA.