Tuesday June 21, 2022
Oil Tanker Association Threatens Govt Of Strike Over Not Fulfilling Demands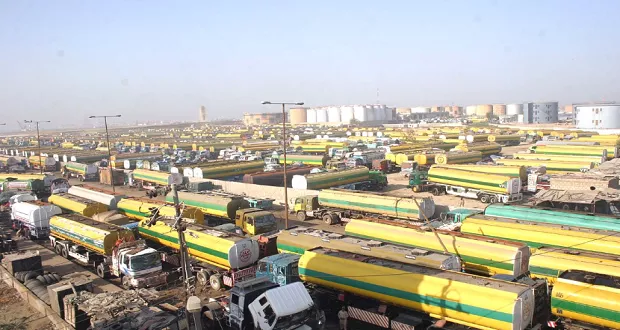 Karachi: Oil Tanker Associations (OTA) on Tuesday threatened the government of strike adding that nobody is ready to accepts our demands after passing of several months.
If our demands are not fulfilled in the next 72 hours then we will shut oil supply across the country, OTA office bearers added.
President OTA, Abid Ullah Afridi said that we are informing about our problems to the government institutions for last four months but no one heed to it.
Office bearers of Oil Tankers Owners Association (OTOA) said that after increase in prices of petroleum products , tires, spare parts, running the tankers on roads are not possible.
The office bearers of (OTCA) and (OTOA) have demanded the government to pay tankers running in Peshawar immediately and we will be provided quota in white pipeline as well.