Monday July 11, 2022
Oil Companies Stop Supplying Oil To Karachi Over Blockage Of Roads and Arteries Due To Rains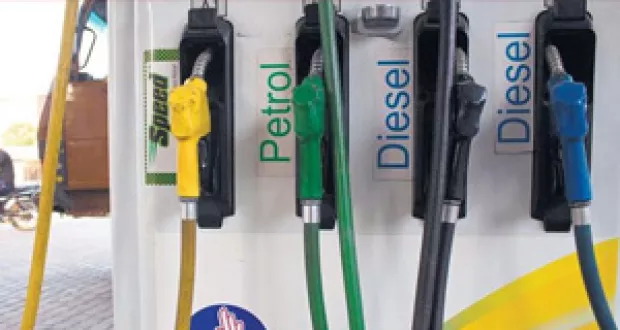 Karachi: The oil companies have stopped supplying oil in Karachi owing to heavy rains in the city.
As per the Petroleum Retailers Association (PRA) press release, the situation and conditions of roads in Karachi are very much bad owing to heavy downpour in the city.
The Chairman of (PRA) has said that many petrol pumps have drowned in the rainwater, if supply were not restored then scarcity of oil feared.
He apprised that the almost all the oil companies have stopped oil supply to Karachi adding that oil supply will be restored as the roads, pathways, arteries and highways open.