Monday December 27, 2021
NSC Approves Country's First Ever National Security Policy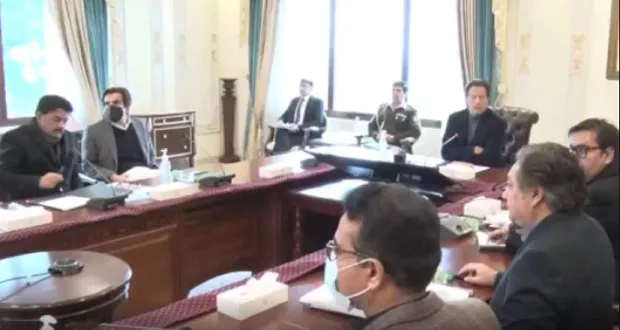 Islamabad: National Security Committee (NSC) meeting in the chair of Prime Minister Imran Khan has concluded.
The NSC has approved the country's first ever National Security Policy and deliberated upon overall security situation of the country.
Federal Ministers, military leadership and other high officials attended the huddle.
In a tweet on Monday, Minister for Information and Broadcasting Chaudhary Fawad Hussain said the NSC policy will be presented in the cabinet meeting to be held on Tuesday with Prime Minister Imran Khan in the chair.