Wednesday November 16, 2022
Not Dodge Questions Provide Receipts For Sale Of Gifts: Maryan Nawaz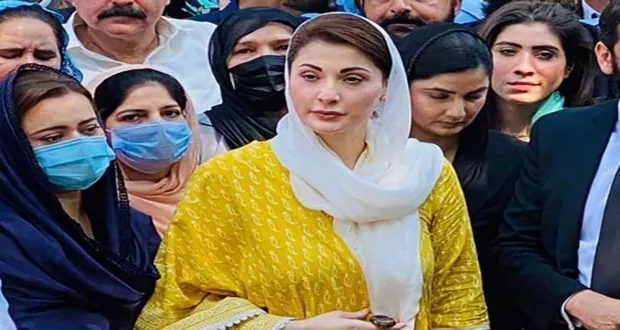 London: PML-N Vice President Maryam Nawaz asked Khan to not dodge the questions and provide receipts for the sale of the gifts.
In her tweet on social media micro blogging site twitter, the daughter of three-time prime minister Nawaz Sharif, Maryam Nawaz said "Who sold the watch, tell me the name. How was the money transferred to Pakistan,".
Maryam Nawaz who recently went to London after her name was removed from the Exit control List, said that the PTI chief, who termed others as thieves, has turned out to be the "biggest thief" himself.
The post Not Dodge Questions Provide Receipts For Sale Of Gifts: Maryan Nawaz appeared first on Abb Takk News.