Sunday April 10, 2022
Nomination Papers For PM Post Will Be Collected Today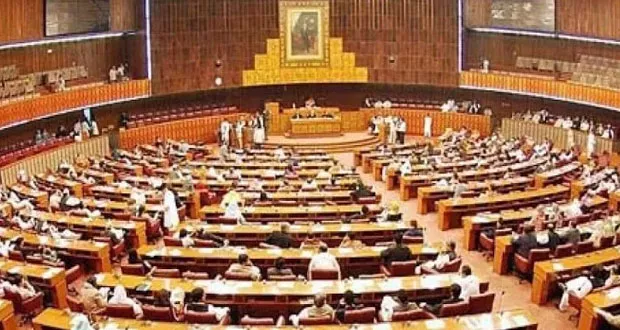 Islamabad: After the success of the no-confidence motion against Pakistan Tehreek-e-Insaf (PTI) chief Imran Khan, the nomination papers for electing a new premier will be collected today at 2.00 pm.
On the other hands the voting for the election of new premier will be held tomorrow Monday. While checking of the nominations papers will be completed today at 3 pm.
The voting for the new premier will be held at the National Assembly at 2.pm. The NA session was called earlier at 11 am tomorrow but now the timings have been changed the election will be held on Monday at 2 pm.