Friday January 13, 2023
No Shortage of Wheat in Country: Tariq Bashir Cheema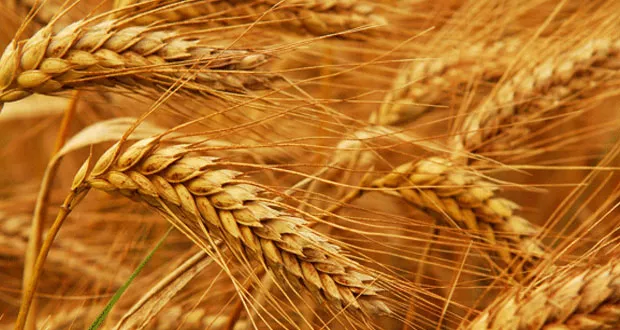 Minister for National Food Security, Tariq Bashir Cheema has dispelled the impression that there is any dearth of wheat in the country and termed propaganda against its shortage as baseless.
Addressing a news conference in Islamabad on Friday, he said the Federal government has imported wheat costing two billion rupees despite financial constraints to meet its requirement in the country.
The Minister said provinces have also sufficient wheat stocks, but they are not releasing it due to which the prices have increased.
He urged the provincial governments to take action against wheat hoarders to ensure its availability in the market.
Tariq Bashir Cheema said provision of wheat to the mills is responsibility of the provinces.
He stressed the need to avoid political point scoring on the issue of wheat saying that all the stakeholders should work together to ensure its smooth supply.
The Minister was optimistic about bumper wheat crop in Sindh this year despite devastating floods.
The post No Shortage of Wheat in Country: Tariq Bashir Cheema appeared first on Karachi News.