Thursday December 30, 2021
Nights Of Karachi Turn More Cold After Recent Rain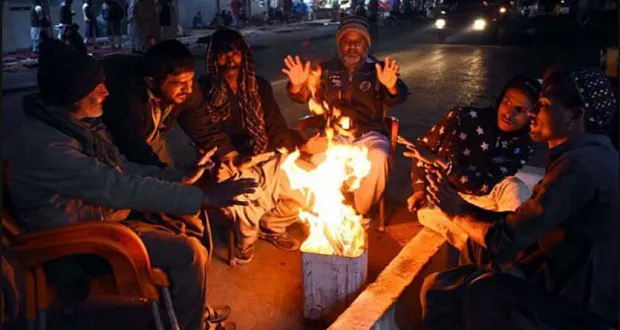 Karachi: Nights of Karachi turned more colder as temperature dropped to 11. 5 degree centigrade while sky is still covered by the clouds.
According to meteorological department a new rain fall pouring system will enter Karachi in the first week of new year. During January 5 to 6 heavy rain fall expected in the various area of the city.
Owing to recent rains the nights of Karachi becoming colder constantly while the lowest temperature 11. 5 degree centigrade recorded today while maximum temperature is likely to remain 22 degree centigrade.
The met department urged the citiznes not to take this cold lightly and they should must wear warmer cloths during morning and night.
Director met department said that it is likely that the temperature will drop to 10 degree centigrade in the next two days.