Tuesday August 24, 2021
New Restrictions Imposed To Contain Spread Of Coronavirus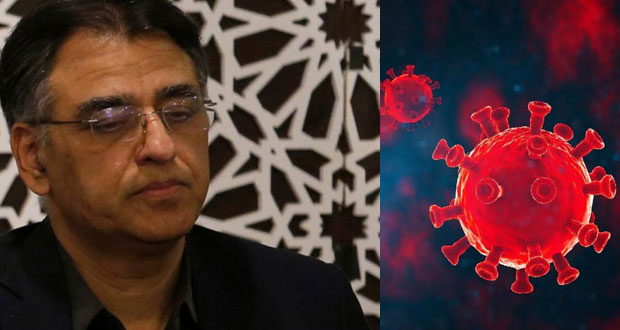 Islamabad: A new sets of restrictions have been imposed in the country to contain the spread of the lethal coronavirus.
The Chief of National Command and Control Center (NCOC) Asad Umar in his media briefing today apprised that now all transport staff of school going children must be vaccinated against the coronaviurs till August 31.
Asad Umar further said that after September 15 it will be mandatory for travelling in motorways, metro bus and trains to get at least one shot of the coronavirus vaccination.
He said that NCOC meeting today it has been decided to lower the eligible age for covid vaccination to 15 years and older. Starting September 1, vaccination of 17 years old will start adding that for 15 and 16 years old start date will be announced later.