Wednesday June 15, 2022
New Cycle Of Rains Likely To Start In Most Part Of KP Today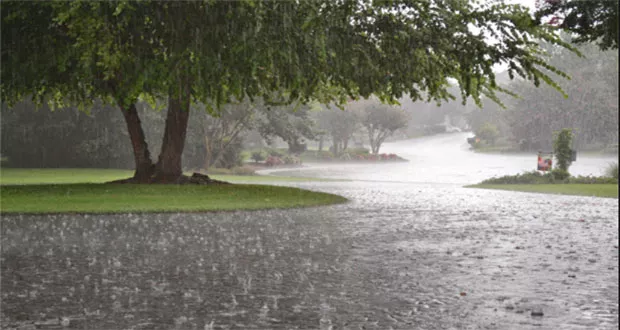 Peshawar: A new cycle of rains is likely to start in most districts of Khyber Pakhtunkhwa from today.
According to Meteorological Department, rain is expected in Khyber Pakhtunkhwa, Punjab, Gilgit-Baltistan and Azad Kashmir.
Dusty winds are expected in South Punjab and Upper Sindh. Rain will lash with thunderstorm in Islamabad.
It is also expected that strong winds will run in Chitral, Dir, Swat, Malakand, Tourghar, Kohistan, Shangla, Batgram.
As per the Meteorological Department cycle of rains and strong winds will continue till June 22.
Provincial Disaster Management Authority (PDMA) has issued a letter to district administration and respective departments.
Owing to heavy downpour and strong winds, land sliding feared in the upper KP.
The tourists should adopt precautionary measures during travelling, aware with weather conditions, taking advance measures and keep themselves alert