Tuesday September 07, 2021
New Chief Secretary and IG Punjab Appointed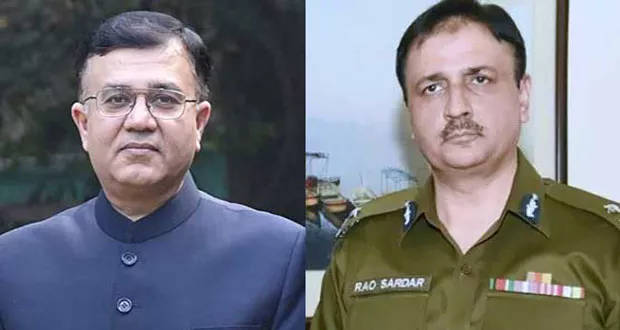 Islamabad: Punjab bureaucracy has witnessed another reshuffle as Kamran Ali Afzal has been appointed as Chief Secretary Punjab replacing Jawad Rafique Malik. While Rao Sardar Ali Khan has been given charge of Inspector General of Police (IG) Punjab by changing Inam Ghani from the post of IG Punjab.
Federal cabinet on Tuesday approved major changes in the Punjab burecracy and later its notification has also been issued.
As per the notification Kamran Afzal appointed as Chief Secretary Punjab and Rao Sardar Ali Khan made IG Punjab while Jawad Rafique Malik has been made Federal Secretary industries and Inam Ghani posted as IG railway police.
The post of IG railway has lied vaccant after retirement of Arif Nawaz.