Friday December 31, 2021
NEPRA Decreases Electricity Price For Last Three Months Of 2021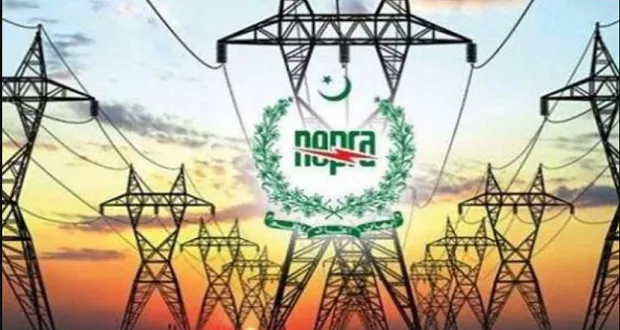 Islamabad: National Electric Power Regulatory Authority (NEPRA) has decided to decrease electricity by 99 paisa per unit.
The NEPRA has given approval for adjustment in the last three months of 2021. The power rugulating authority has sent notification in this regard to the Federal government.
From this decision the customers will get relief of Rs22 Billion and 48 caroor.