Tuesday July 05, 2022
NCOC Issues Guidelines For Eid Ul Adha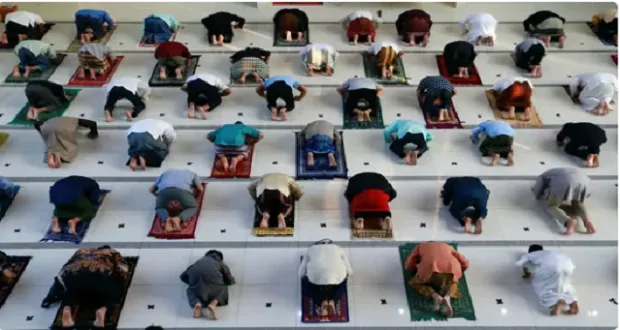 Islamabad: National Command And Operation Center (NCOC) on Tuesday issued a guidelines for the Eid Ul Adha.
As per the NCOC guidelines, the prayers of Eid Ul Adha be offered at open places, all the clerics urge people to use sanitizer and keep the Eid Ul Adah address (Khutba) short.
Elaborating guidelines further, more than one Eid Ul Adhah prayers can be offered on a one location.
In case of offering of Eid Ul Adha prayers in Mosques than windows and doors of the mosques will be kept open.
Moreover, precautionary measures for coronavirus be implemented strictly. The clerics stress the masses to fulfil the government instructions strictly.
As per the NCOC, in case of fever and other symptoms, the affected person should avoid attending Eid Ul Adha gatherings.