Wednesday December 14, 2022
Nawaz Sharif To Run PML-N Political Campaign For Next General Elections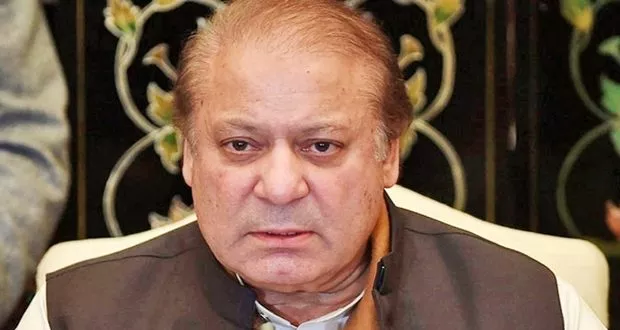 London: Pakistan Muslim League-Nawaz (PML-N) supremo Nawaz Sharif will run people contact campaign for the next general elections.
The PML-N has started preparations for the elections while former premier Nawaz Sharif has directed the party leaders to pass on narrative of who is liar and who is truthful to every house.
A workers convention will be held today in Lahore while the preparations of workers convention are continued in Model Town secretariat.
All the activists from all the provincial constituencies have been ordered to reach the convention.
The post Nawaz Sharif To Run PML-N Political Campaign For Next General Elections appeared first on Karachi News.