Wednesday December 22, 2021
Nawaz Sharif Should Not Be Handed Over To Brutes: Saad Rafique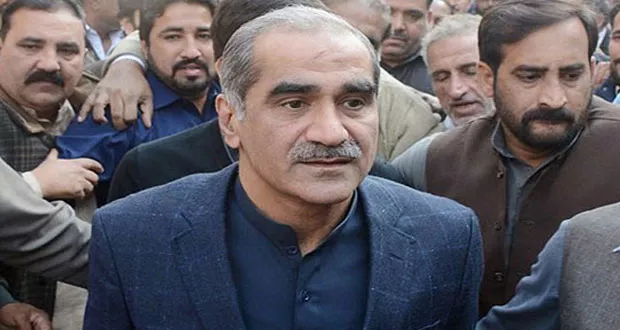 Lahore: Khawaja Saad Rafique has said that the PML-N deems that Nawaz Sharif should not be handed over to the brutes. "He should get medical treatment where he is staying," Saad Rafique a stalwart of PML-N said.
Khawaja Saad Rafique talking to media outside the court, "Politicians can guide while remaining overseas," he said.
Commenting on the recent OIC moot, he said the issue of Kashmir should also required to be discussed in the session."Afghanistan facing a humanitarian crisis, the world should not leave the country to suffer in isolation," he added.