Tuesday August 02, 2022
Nawaz Sharif Says PTI Foreign Funding Case Is Biggest Theft in Pakistan's History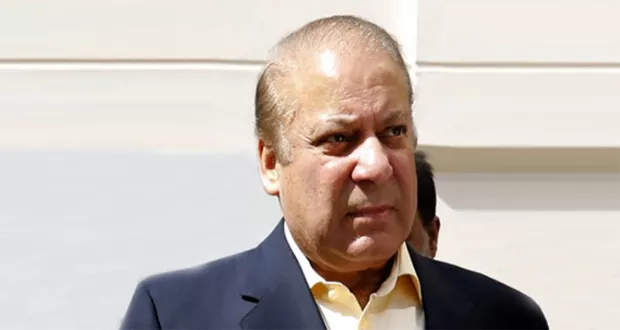 LONDON: Former Prime Minister Nawaz Sharif says that foreign funding is the biggest fraud in history.
Pakistan Muslim League-Nawaz supremo Nawaz Sharif, while talking to the media in London, said that PTI's foreign funding is the biggest dacoity in history.
Imran Khan was aware of Cofar funding. It has been proven to be the biggest theft and money laundering. He said that Imran Khan used to say that he is honest and does not steal but in reality he was imposing a foreign agenda on Pakistan.