Saturday December 10, 2022
Nawaz Sharif Lambasts Imran Khan, Shahzad Akbar Over Daily Mail Propaganda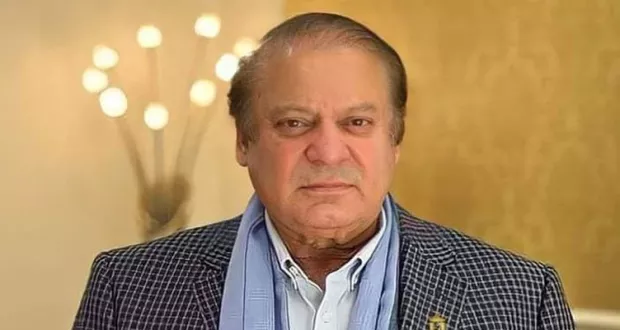 PML-N supremo Nawaz Sharif in an interview Saturday said that the Daily Mail apology is proof of their innocence and that PTI Chairman Imran Khan and senior party leader Shahzad Akbar should hang their heads in shame now.
The PML-N founder, who is in London since 2019, added that the UK's National Crime Agency (NCA) has already given a 'clean chit' to Shehbaz Sharif after due diligence.
Nawaz added that the UK was not ruled by PML-N, PTI or any other Pakistani political party and it was a democratic state with a free and fair judicial system. "There cannot be a bigger proof of innocence than the court of such a country giving someone a clean chit," Nawaz said.
The former PM added that Imran Khan and Shahzad Akbar should hang their heads in shame after Daily Mail's apology. These people have disgraced the country overseas, he added.
The post Nawaz Sharif Lambasts Imran Khan, Shahzad Akbar Over Daily Mail Propaganda appeared first on Karachi News.