Monday October 17, 2022
Nawaz Sharif Furious On PML-N Leadership After Defeat in By-Polls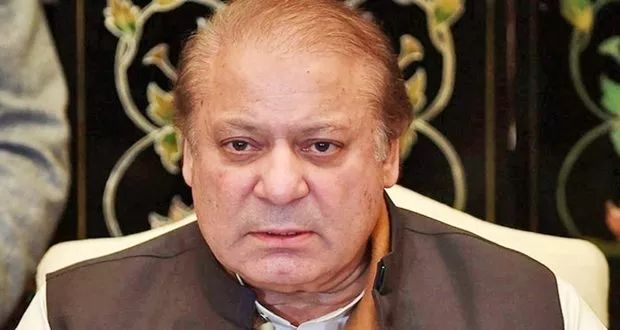 PML-N supreme leader Nawaz Sharif has expressed anger over the party's leadership over debacle in the by elections, said sources.
The PML-N London based top leader, has summoned an immediate report from the party's top leadership over defeat of the PML-N candidates in by elections.
"Price hike, heavy electricity bills and the party's compromising narrative has resulted in the defeat in election," party leaders said.
Nawaz Sharif has been informed about the party leaders' feedback, sources said. He has directed for constitution of a fact-finding committee to know the reasons behind the defeat in by elections, sources added.