Thursday August 25, 2022
Nawaz Sharif Approaches To Court First Before Return To Country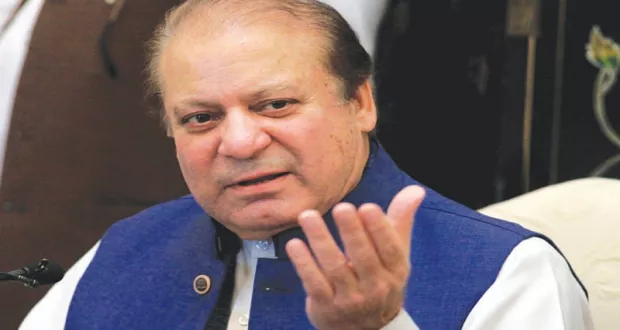 London: Former premier and Pakistan Muslim League-N(PML-N) supremo Nawaz Sharif has decided to approach the court over his disqualification, punishment's and cases against him as he has completed consultation with his legal team for return to the country.
In this regard, Nawaz Sharif has given a green signal to his legal team.
The former premier legal team will approach the court for his bail before arrest as they received a green signal from Nawaz Sharif return to the country.
Nawaz Sharif has a wish that he should not have to go to jail upon his return. The PML-N superemo is in touch contineously with his important leaders and office bearers for consultation.
He is disgruntled with his active leaders over disappointing performance of the party in Punjab. It is likely that the leaders having disappointing performance will be removed from their posts.
The PML-N Chief will also visit all four provinces for re-organization of the party while vice-president Maryam Nawaz will also accompany the party chief.
The instructions have already been given to the party for preparations of Nawaz Sharif return.