Thursday April 28, 2022
NAB Opens Investigation Against Farah Khan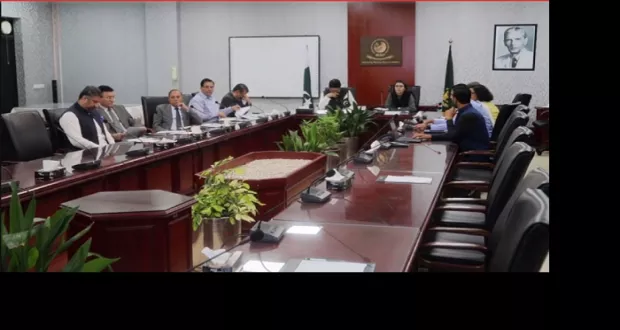 Lahore: The National Accountability Bureau (NAB) has opened an investigation against Farah Khan, a close friend of former first lady Bushra Bibi, amid allegation of huge financial corruption under Imran Khan government.
A statement issued by the NAB on Thursday indicated that the probe could spread to "others" as well.
According to the spokesperson of NAB, Farah Khan's assets have increased after 2018 for "unknown reason." In the last 3 years, Farah Khan's bank account received Rs847 million in deposits, but this amount did not match her tax returns, the spokesperson said in a statement.
The money was transferred to Farah Khan's personal account at different times and was immediately withdrawn. She made nine trips to the United States and six to the United Arab Emirates during this period.
In this regard, the DG NAB Lahore was directed to investigate assets beyond income and money laundering charges against Farah Khan.
The NAB say the probe is being conducted as per the law.