Sunday November 21, 2021
NAB Is Used Against Politicians and Political Opponents: Shahid Khaqan Abbassi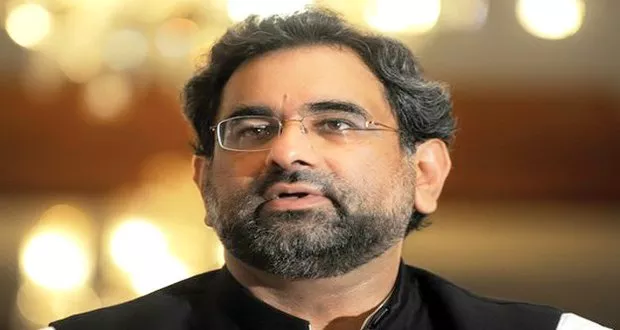 Lahore: Former premier Shahid Khaqan Abbassi has said that National Accountability Bureau (NAB) is used against political opponents and against politicians only.
Addressing to a conference organized by Asma Jahangir foundation, stalwart of PML-N said that the process of accountability should be as per the constitution and law but the NAB laws always used against the political persons.
Shahid Khaqan Abbassi said there is no precedent of punishment given to PML-N supremo Nawaz Sharif. He said that the NAB is a tool to change the loyalties of the people.
Senator belonging to ruling Pakistan Tehreek-e-Insaf (PTI) Senator Ali Zafar said that Nawaz Sharif in his tenure used the NAB against the political opponents by chanting slogans of accountability.
Ali Zafar said that Nawaz Sharif used the NAB for his own purposes while the PTI brought amendments in the NAB laws for sake of transparency.
He said that he as lawyer highlighted three problems present in the NAB.