Friday April 15, 2022
NA Session Called Tomorrow For No Confidence Motion Against Deputy Speaker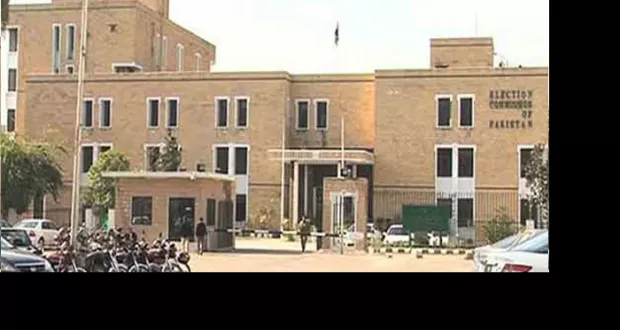 Islamabad: National Assembly (NA) session has been called on tomorrow at 12 pm.
The session has an agenda to conduct voting no-confidence motion against Deputy Speaker Qasim Suri.
Besides that newly elected Speaker Pervez Ashraf will take his oath as well
Earlier, Pakistan Peoples Party (PPP)'s Raja Pervez Ashraf has been elected unopposed as the National Assembly speaker.
Ashraf, who served as prime minister and water and power minister under PPP governments, was the only candidate to file nomination papers for the election after PTI decided to withdraw its lawmakers from the National Assembly.
Former Speaker Asad Qaiser — from the PTI — stepped down on Saturday immediately before the no-confidence vote against Imran Khan.