Thursday January 13, 2022
NA Pass Finance (Supplementary) Bill 2021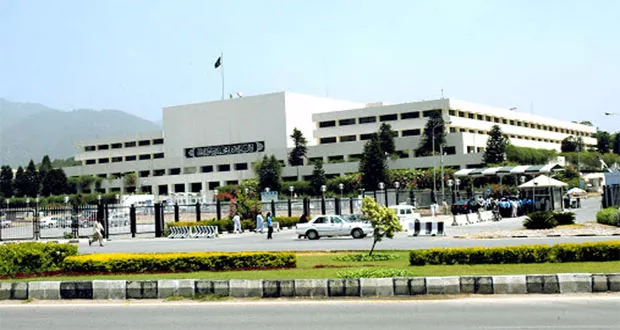 ISLAMABAD: The National Assembly on Thursday passed Finance (Supplementary) Bill 2021 with majority vote paving way for the government to impose additional Rs 350 million taxes on already over-burdened masses.
A meeting of the National Assembly was held under the chairmanship of Asad Qaiser.
The approval of the supplementary finance bill was necessary to ensure Pakistan's sixth review of the $6 billion Extended Fund Facility (EFE) gets cleared by the IMF's Executive Board, which is scheduled to meet later this month to decide the disbursement of a $1-billion tranche.
During the proceedings, the PPP presented an amendment to the supplementary budget while the Speaker gave an oral vote on the amendment which was challenged by the opposition. The NA speaker directed the voters to stand in favor of the amendment. There were 150 votes in favor of the amendment and 168 against.