Friday April 08, 2022
NA Meets Tomorrow With No-Confidence Motion on Agenda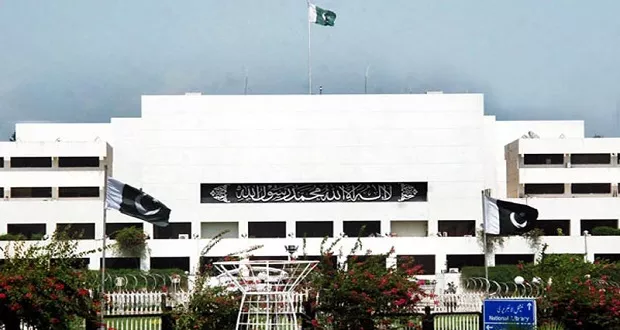 ISLAMABAD: The National Assembly secretariat has issued a six-point agenda of the lower house of the Parliament. No-confidence motion is also on the agenda, while question and hour is also on the agenda of the House.
The session will meet on Saturday (tomorrow) at 10 am.
As per details, the copy of the Supreme Court's verdict of the ruling of the deputy speaker National Assembly has been received by the NA secretariat, while the same has been dispatched to the NA Speaker Asad Qiaser.