Tuesday October 18, 2022
Multiple Road Accidents: Action Sought Against Owner, Driver of Bus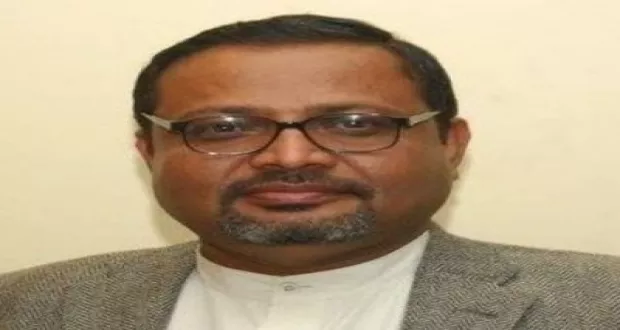 KARACHI: Special Assistant to Chief Minister for Human Rights Surendar Valasai has asked the Transport and Police Departments for strict action against the owner and driver of a 'killer' bus, which killed 21 persons in six different accidents on the same route between Mithi and Karachi.
 
In a communiqué to the Secretary Transport and IGP Sindh, the PPP MPA from Thar said that bus No. BSA-784 with its driver Abdullah is reportedly involved in six road accidents resulting in deaths of 21 passengers with the same man in driving seat during every mishap.
 
According to information received through social media the above bus plying between Karachi and Mithi met accidents at Morjhar, Nindu, Khoski, Thatta, Sujawal and last one at Karo Goongro on its route killing four persons last week, he pointed out adding, "God forbid, facing no music as per law, the said bus, its owner and driver named above may continue to playing with the lives of passengers and the commuters".
 
Surendar Valasai said that it is surprising the both Transport and Police Departments and their subordinates manning the above route with their particular duties have taken no action i.e. neither the said bus has been impounded nor the driver is arrested. Moreover, the Transport Department also failed to press the owner of the bus to off-load the driver.
 
SACM for Human Rights further said that such negligence is not only a criminal one nature but a sheer violation of human rights of the commuters because ensuring their safety remains the prime responsibility of the transporter while action by Police against the reckless transporter and the driver is also invisible so far.
 
He asked Police Department for immediate arrest of the reckless driver, impounding of bus and action against the transporter for allowing the same driver to play with the lives of passengers after repeated road accidents.