Friday October 14, 2022
Multan: Pervaiz Takes Notice On Throwing Of Heirless Bodies On Roof Of Nishtar Hospital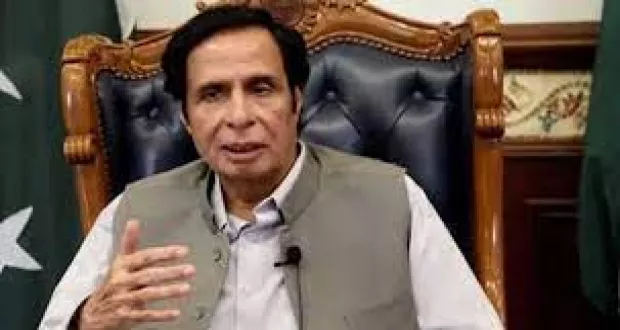 Lahore: Chief Minister Punjab has taken took notice of throwing heirless bodies on the roof of the Nishtar Hospital.
The CM Pervez Elahi has ordered investigation over the matter and also called a report of the practice.
Pervez Elahi has also instructed an action against the person responsible for the inhuman practice.
He said that this act is an inhuman while he said that descreation of the human body will not be compromised.
The CM ordered speedy inquiry in to the matter and responsible should be given exemplary punishments.