Thursday April 21, 2022
Muhammad Amir Replaces 'Injured' Naseem Shah in County Championship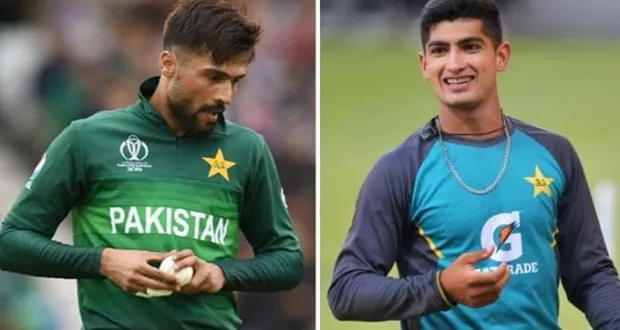 LONDON: Pakistan's former left-arm pacer is all set to join Gloucestershire for the ongoing County Championship as Naseem Shah has been ruled out after picking up an injury to his shoulder.
Gloucestershire County Cricket Club has roped in Mohammad Amir for the remaining matches of County Championship 2022 to beef up the fast bowling department. The star pacer has been added to the squad as Naseem Shah's replacement. Mohammad Amir will take a flight to England on 22 April.
Prior to Amir, the young pacer Naseem Shah was selected by Gloucestershire for the entire English summer. The 19-year-old sustained the injury during the opening weekend of the season at Northants and will therefore be unavailable for selection for Glos until the start of the T20 Vitality Blast campaign.
Following discussions between the medical teams of both Gloucestershire and the Pakistan Cricket Board, it has been decided that a period of workload management is in Naseem's best interest to allow him to get back to full fitness as quickly and safely as possible.