Monday May 16, 2022
MQM-P Proposes Early Elections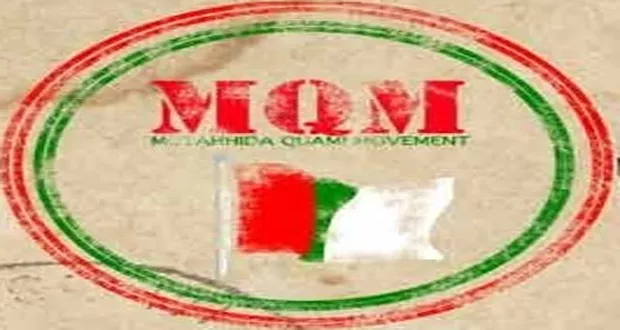 ISLAMABAD: Muttahida Qaumi Movement-Pakistan (MQM-P) has proposed early general elections in the country after Prime Minister Shehbaz Sharif took the party's Convener Khalid Maqbool Siddiqui into confidence over decisions made during PML-N huddle in London.
According to sources privy to the matter, the MQM-P strictly opposed the idea of raising fuel prices with Khalid Maqbool Siddiqui saying that they had to sacrifice their politics for the sake of the interest of the state.
"We should prefer state's interest rather than our politics in ongoing testing times," the MQM-P leader said during the meeting and suggested that electoral reforms could be carried out during a week.
Holding general elections is the only way forward for resolving issues of the masses, they said.