Tuesday April 19, 2022
MQM-P Leader Iqbal Muhammad Ali Passes Away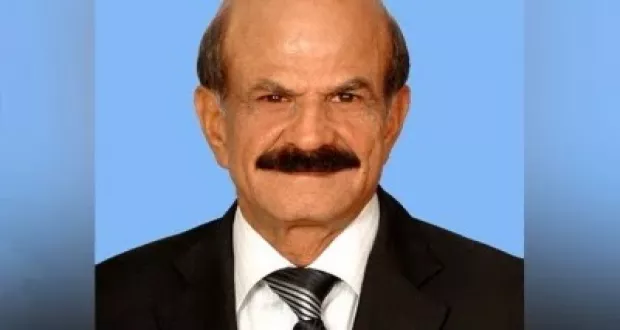 KARACHI: Muttahida Qaumi Movement-Pakistan's member of the National Assembly Iqbal Muhammad Ali Khan died on Tuesday after suffering from cardiac complications.
Khan had been suffering from the illness for some time and had undergone heart surgery at a Karachi hospital last month.
The lawmaker's health continued to deteriorate following the procedure and he remained at the same hospital where he breathed his last today.