Saturday January 14, 2023
MQM-P Announces Boycott Of 2nd Phase Of LG Polls In Karachi, Hyderabad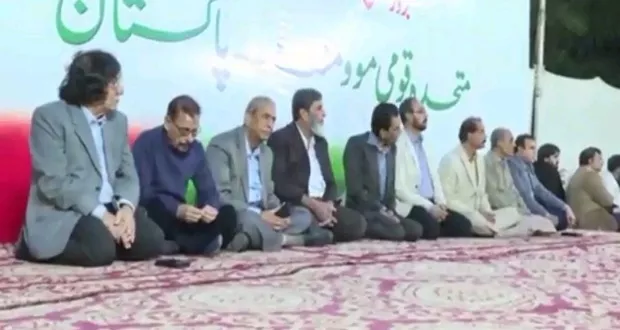 Karachi: Muttahida Qaumi Movement Pakistan (MQM-P) has announced the boycott of the local government elections today.
Announcing the decision, the MQM-P chief Khalid Maqbool Siddique said that we boycotted the LG Polls owing to attitude of the Election Commission of Pakistan (ECP)and callous behaviour.
The MQM-P chief said that it is duty of the election body to hold fair Delimitations before the elections.
Khalid Maqbool Siddique said that we used every channel to bring attention of an unfair and illegal Delimitation in the knowledge of provincial and Federal government's included the ECP.
He was talking to media after a detail consultation in the MQM-P coordination committee.
The post MQM-P Announces Boycott Of 2nd Phase Of LG Polls In Karachi, Hyderabad appeared first on Karachi News.