Tuesday December 14, 2021
Monetary Policy Will Be Announced Today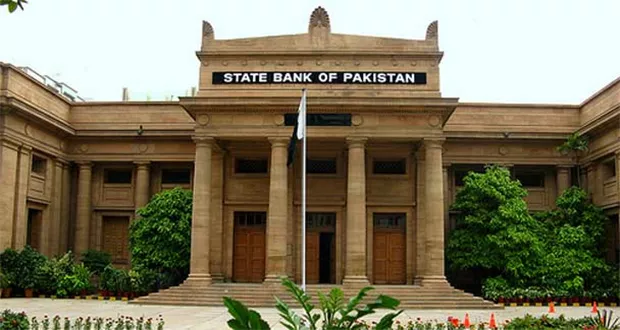 KARACHI: Pakistan's central bank is meeting today (Tuesday) to announce monetary policy for the next one month.
It is strongly expected to increase the benchmark interest rate for the third consecutive time.
The benchmark interest rate stands at 8.75% at present, however, the real interest rate (the benchmark interest rate minus inflation reading) remains negative.
Monetary policy is a tool available with the central bank to create a balance between inflation reading and economic growth. It also gives a direction to the rupee against major currencies of the world including the US dollar.