Sunday January 09, 2022
Mistakes Happened From Both Govt And People In Murree Tragedy: Tahir Ashrafi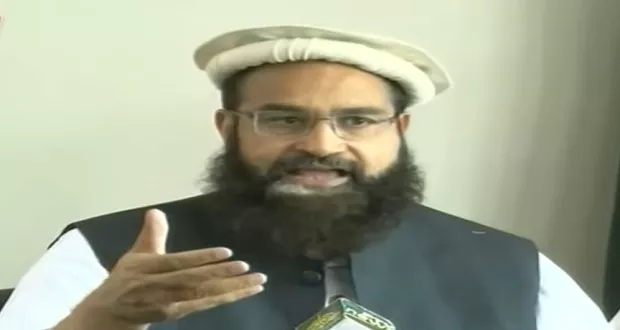 Multan: Prime Minister's Special Representative on Religious Harmony Maulana Muhammad Tahir Ashrafi has said that mistakes happened in the Murree tragedy from both the government and people which resulted into loss of innocents lives.
Addressing a seminar on Peace Building in Multan on Sunday, Maulana Muhammad Tahir Ashrafi said that the people were requested by the government not to go ahead after the Murree tragedy.
He said that Pakistan army for their rescue and relief work and all the clerics who opened their mosques and madresahs for helping people are deserved salute.
He urged people to respect all religious schools of thought adding that the nation would have to make united efforts for maintaining the atmosphere of peace and tolerance in the country.
He said that it is imperative to promote religious harmony for providing future generations a safe and prosperous country.
He said that unfortunate incident of lynching of a Sri Lankan National in Sialkot was a terrible act as Holy Prophet Muhammad (PBUH) has declared it unlawful for a Muslim to inflict pain or injury to others.