Monday October 04, 2021
Ministers, Advisers Named In Pandora Papers Should Resign: Sirajul Haq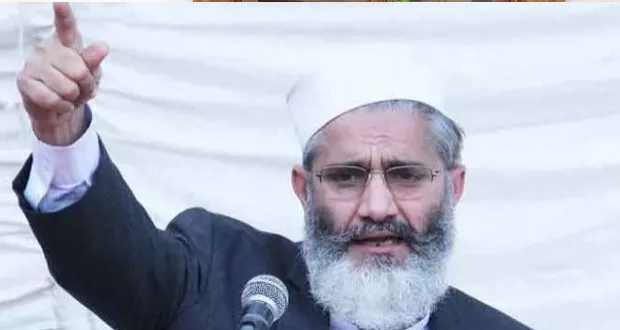 Lahore: Jamaat-e-Islami chief Sirajul Haq, meanwhile, demanded the immediate resignations of government ministers and advisers named in the Pandora Papers.
The names of 700 Pakistanis, including government ministers and advisers, have appeared in the Pandora Papers.
In his statement, the JI chief said that ministers and advisers should resign if their names are mentioned in the Pandora Papers, otherwise they should be sacked.
He said that for transparency in the investigation and to avoid government influence, it was necessary to remove the government employees whose names were involved.