Wednesday October 13, 2021
Military Drills Near Taiwan a 'Just' Move: China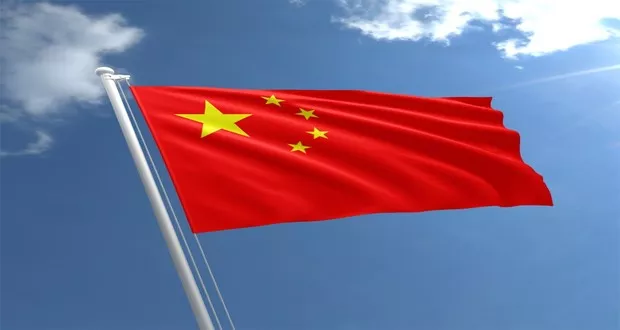 BEIJING: Chinese military exercises near Taiwan are targeted at forces promoting the island's formal independence and are a "just" move to protect peace and stability, China's Taiwan Affairs Office said on Wednesday.
It also said the exercises are aimed at interference by external forces.
Military tensions with China, which claims Taiwan as its own territory, are at their worst in more than 40 years, Taiwan's defence minister said last week, adding China will be capable of mounting a "full scale" invasion by 2025.
He was speaking after China mounted four straight days of mass air force incursions into Taiwan's air defence identification zone that began Oct. 1, part of a pattern of what Taipei views as stepped up military harassment by Beijing.
Speaking at a regular news briefing in Beijing, Ma Xiaoguang, spokesman for China's Taiwan Affairs Office, said the cause of current tensions was Taiwan's ruling Democratic Progressive Party's (DPP) "collusion" with foreign force and "provocations" over seeking Taiwan's independence.