Thursday July 14, 2022
Miftah vows to provide relief to masses by reducing prices of petrol, diesel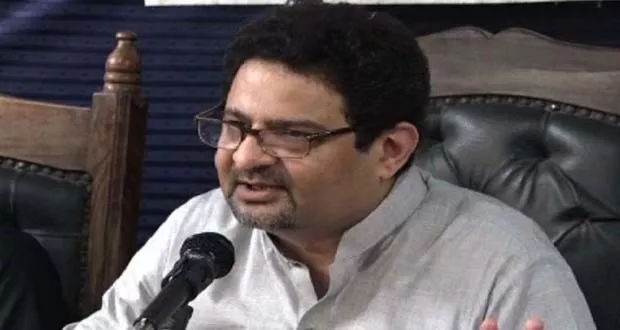 Islamabad: Minister for Finance and Revenue Miftah Ismail has vowed to provide relief to the people by reducing prices of petrol, diesel and other essential commodities following agreement with the IMF.
In a statement on Thursday, he said we successfully saved the country from bankruptcy and now leading it on the path of progress and stability.
The Minister for Finance said we took tough decisions which put the country's economy on the right track.
Miftah Ismael congratulated the whole nation on the successful agreement with the IMF and said we will do more hard work, improve tax collection and create ease for the poor people.
He thanked and congratulated Prime Minister Shehbaz Sharif and coalition political parties for their support and efforts.
Miftah Ismail said the IMF has appreciated our Sasta Petrol, Sasta Diesel scheme and Benazir Income Support Programs.