Friday June 24, 2022
Met Dept Rings Bell Of Danger As Monsoon Rains Will Lash Karachi From July 1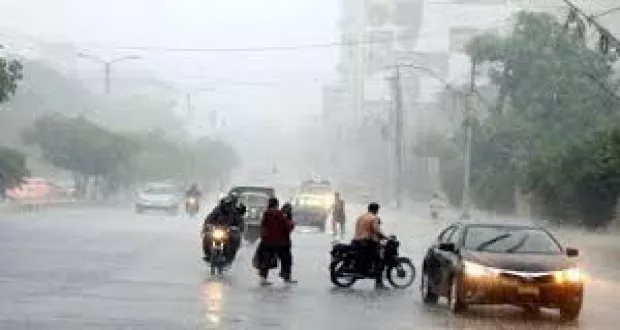 Karachi: Citizens of Karachi be alerted as Meteorological department (Met Dept) has predicted that this time around more than thirty percent of usual rains will lash in Karachi.
The Met Dept has rung the bell of danger as the monsoon season will start from July one and will continue till mid of August.
The Met Dept further forecasted that speedy air will start breezing from June 30th.
As fir wave of monsoon rains have lashed across the country in this week while it was lashed in Sindh on last Wednesday.