Tuesday September 28, 2021
Met Dept Issues Alert For Heavy Rains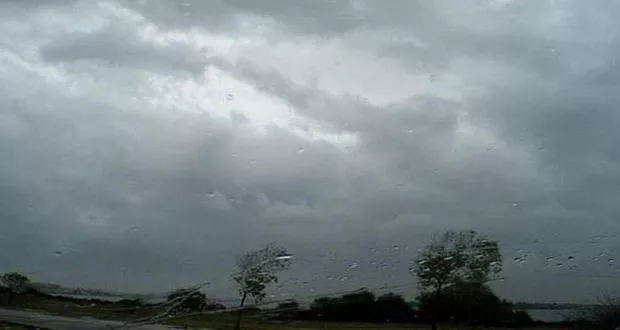 KARACHI: The Pakistan Meteorological Department (PMD) Tuesday alarmed the city of the impending heavy rain bouts forecast amid the new monsoon spell which is likely to extend till October 2.
The Met office has informed of the low-pressure system along the Arabian Sea will re-emerge by Sep. 29 and will regain intensity.
The rains due to this low-pressure system will likely begin today and the wet spell is expected to lash the Sindh-Makran coasts and adjacent areas till Oct 2.
Since the low pressure is regaining momentum in the Arabian Sea, the fishermen are advised to keep away from the waters starting Sep 30 to Oct 3, the PMC said.