Thursday September 01, 2022
Met Department Predicts More Than Usual Rains In Sindh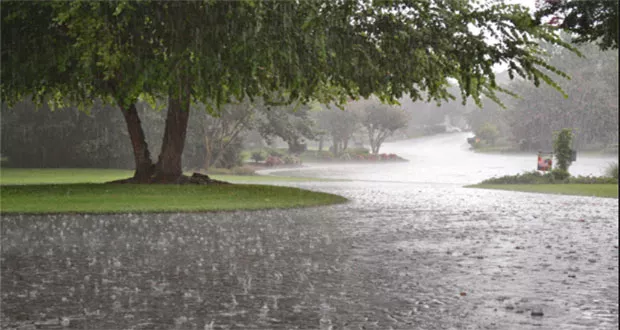 Karachi: Meteorological department has predicted more than usual rains in South eastern Sindh during the current month September.
As per the met department at least two monsoon system can lash heavy rains in September. Tharparkar, Umer Kot and Badin more than 20 to 30 percent rains expected.
The rains more than usual can agriviate situation in already flood hit areas while floods and rains can create middle to higher level floods.
More than the usual rains also expected in North Eastern Punjab including Sialkot, Norowal and Lahore.