Friday June 17, 2022
Medical Board Formed For Daniyal Aziz Treatment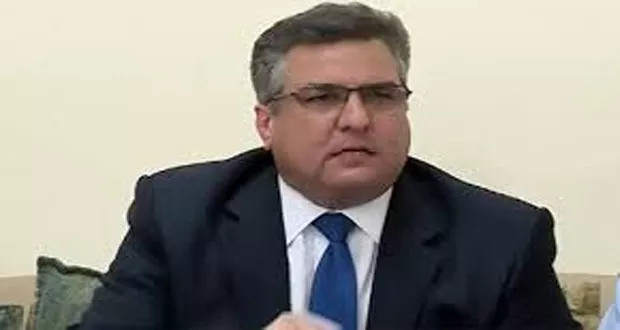 Lahore: A medical board comprising 10-members has been formed for treatment of Daniyal Aziz.
Principal SIMS Medical College Professor Farooq Afzal will head the medical board. The medical board is comprised of 10 doctors related to different ailments which included Ortho, Surgery, anesthesia and others.
Earlier in the day, he was shifted to Intensive Care Unit (ICU).
Daniyal Aziz was injured after his car collided with a truck near Shakargarh city in the Narowal district of Punjab.
One person was killed in the accident while Aziz has been shifted to the DHQ Hospital, Narowal.
The sources said that the PML-N leader was driving the car himself and his car has been totalled.