Wednesday April 06, 2022
Mazari Denies Reports of Presiding Over PML-N Meeting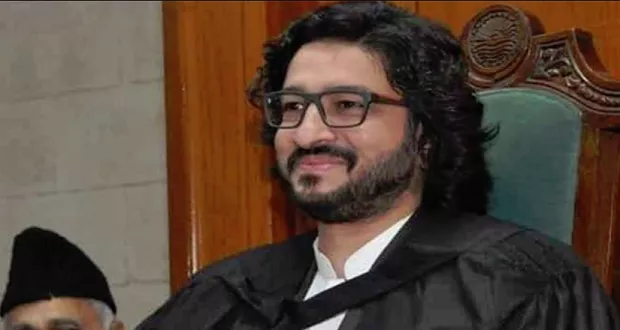 LAHORE: Deputy Speaker Punjab Assembly Dost Muhammad Mazari has denied reports of presiding over a meeting at a private hotel.
Talking to AbbTak News, Deputy Speaker Dost Mazari denied reports that he was presiding over the meeting at a private hotel and said that he had nothing to do with the meeting.
This could be a parliamentary session of the united opposition, not an assembly session.
Dost Mazari said that as long as there is no presiding officer, the House of Representatives cannot be elected.
United Opposition cannot legally and constitutionally elect Leader of the House