Saturday November 06, 2021
Masses Will Get Relief Only When PTI Govt Resigns: Sherry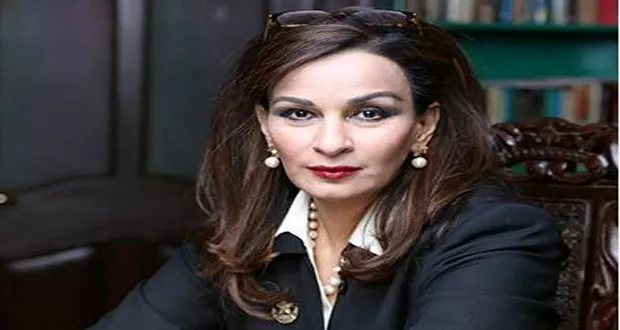 ISLAMABAD: Senate Sherry Rehman has announced continuing protests against the increase in petrol prices and rising inflation and said the veil hiding the government's incompetence and dishonesty came off long ago.
In her Tweet, Sherry Rehman said govt ia pocketing Rs 21.42/litre on petrol Rs 28.45/litre on diesel.
All under GST,customs taxes,Petroleum Levy. But petroleum prices will rise AGAIN becoz the PTIMF is planning to generate Rs250-300 billion via petroleum levy.