Monday December 20, 2021
Maryam Takes Jibe at Govt Over KP LG Results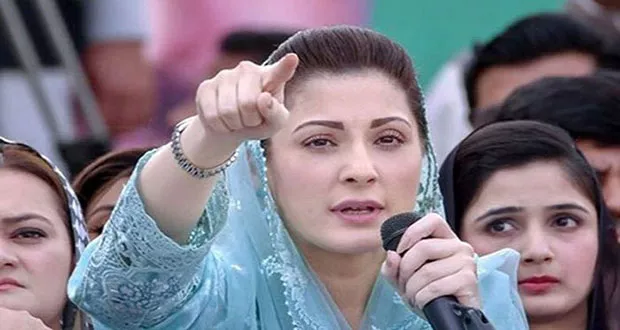 LAHORE: Vice-president (VP) Pakistan Muslim League – Nawaz (PML-N) Maryam Nawaz bashed government on results of Khyber Pakhtunkhwa (KP) local bodies polls.

In her recent tweet Maryam went on to mention about the victory bagged by PML-N against Pakistan Tehreek-e-Insaaf (PTI). She stated that the government party, after introducing the historic inflation, inefficiency, lawlessness and incompetency is defeated.
Maryam added that after dragging the country to the worst condition, the PTI's change is now going away after collecting disappointment from all across the country.