Tuesday August 16, 2022
Maryam Nawaz Turns Disgruntled Over Hike In Petrol Price By Her Own Govt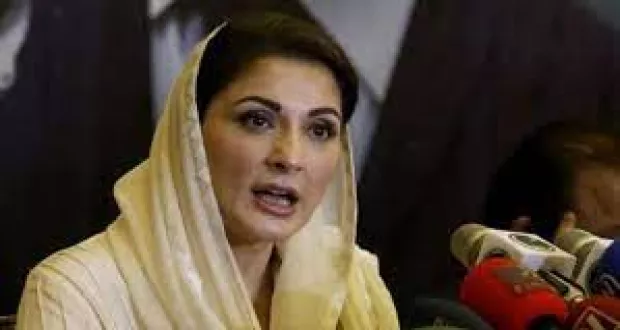 Islamabad: Vice-President Pakistan Muslim Leageu-Nawaz(PML-N) Maryam Nawaz today (Tuesday)turns disgruntled on his own government over an uptick in Petrol price.
In her tweet on social media site twitter, Maryam Nawaz said that she is standing with people and cann't support the decision of rising in the petrol price.
The PML-N Vice-President in her message said that superemo of the party, Nawaz Sharif severely opposed this move of the government even he said (I cann't burden the masses with a single penny any more )
She apprised that Nawaz Sharif said that if the government has any compulsion then i am not included in the decision and left the meeting.