Tuesday July 12, 2022
Maryam Nawaz Says Difficult Times Have Passed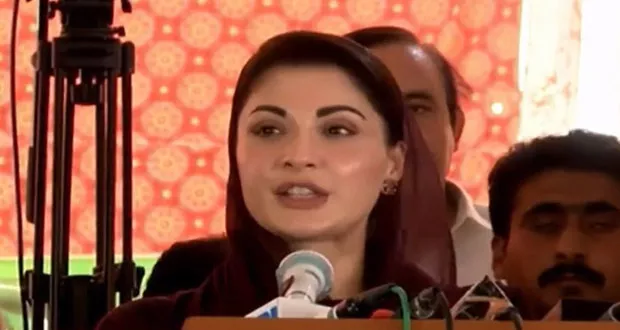 JHANG: PML-N Vice President Maryam Nawaz has said that 'lion' is ruling the Punjab, difficult times have passed, the time to come will be good.
Addressing an election rally in Jhang, Maryam Nawaz said that PML-N's competition is not with Imran Khan but with inflation and Punjab hostility. She vowed to provide relief to the masses.
The PML-N vice president further said that, if you want development of farmers and your prosperity, then vote for lion on July 17.
Maryam Nawaz also thanked the citizens for the warm welcome despite the rain.