Saturday January 07, 2023
Maryam Nawaz in Good Condition After Throat Surgery in Geneva: Info Minister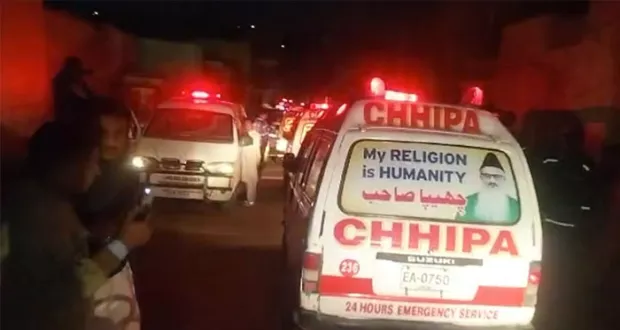 ISLAMABAD; Minister for Information and Broadcasting Marriyum Aurangzeb said Pakistan Muslim League-Nawaz (PML-N) Senior Vice President Maryam Nawaz was in good condition after her throat surgery in Geneva, which lasted for three hours.
The minister, in a tweet, said the PML-N vice president had extended gratitude to the people, especially the party workers who had prayed and conveyed good wishes to her.
The post Maryam Nawaz in Good Condition After Throat Surgery in Geneva: Info Minister appeared first on Karachi News.