Monday November 22, 2021
Maryam Nawaz Counsel File Petition To Postpone Hearing Of Avonfield Case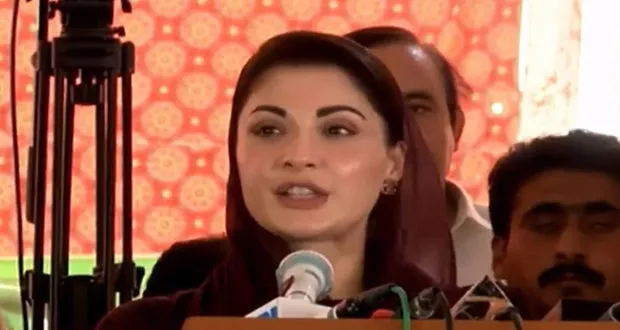 Islamabad: Maryam Nawaz counsel Irfan Qadir on Monday filed a petition to postponed the hearing of the avon field reference.
Maryam Nawaz, Vice-President of Pakistan Muslim League-Nawaz (PML-N) consel filed a petition to postpone the hearing of appeal against punishment in the avonfield reference on November 24.
Irfan Qadir in his argument said that he is busy in Supreme Court of Pakistan on November 24 while he requested the court conduct hearing other than November 24.
Fawad Chaudhry criticising on the petition said that it was 16th such petition filed by Maryam Nawaz in this case.